Advancing educational, nonprofit, and governmental institutions—worldwide
Acuity. True advancement—through research, strategy, technology, and design
Acuity is collective of seasoned, cross-functional leaders in research, strategy, communications, marketing, donor relations and development, interactive technology, and design.
Together, Acuity delivers lasting identity, communications, and advancement solutions for the world's most demanding educational institutions, nonprofit organizations, and associations.
We built a new culture of philanthropy and fundraising strategy for "Rising to the Challenge," a capital campaign that raised $4.5 billion—and a brand strategy that united a confederacy of competing interests into a more powerful, unified whole as "One Johns Hopkins"
We created the "Leading Together" branding and capital campaign that raised over $3 billion—and built the foundation for a new brand identity
Our transformational repositioning, rebranding, recruitment and communications strategies increased admission inquiries by 25%, applications by 18%, and revenue by 31% in the first 24 months
Our positioning, rebranding, and communications strategies transformed a small rare disease foundation into the central catalyst for interdisciplinary EDS research, community, and care—worldwide. With a revolutionary, patient-centric identity and messaging, website/social media engagement increased ten-fold, driving annual fundraising growth of nearly 600%, expanded conference attendance, and dramatically increased research production
Yes. We dig deeper. Our research brings facts into focus, while our commitment to consensus facilitates new confidence, creativity, and personality for each institution we serve.
At the Acuity Advancement Group, our capital campaigns exceed their goals—by billions. Our branding efforts transform more than perceptions. And the diversity of our experience drives us to define, distill, and develop differentiating, sustainable solutions to the complex challenges our clients face through research, strategy, and design.
Best of all, our work plays no small part in transforming lives—throughout the world.
Acuity. Helping those who do good do even better.
For universities, schools, associations, and nonprofits, we provide the following services to exceed their goals: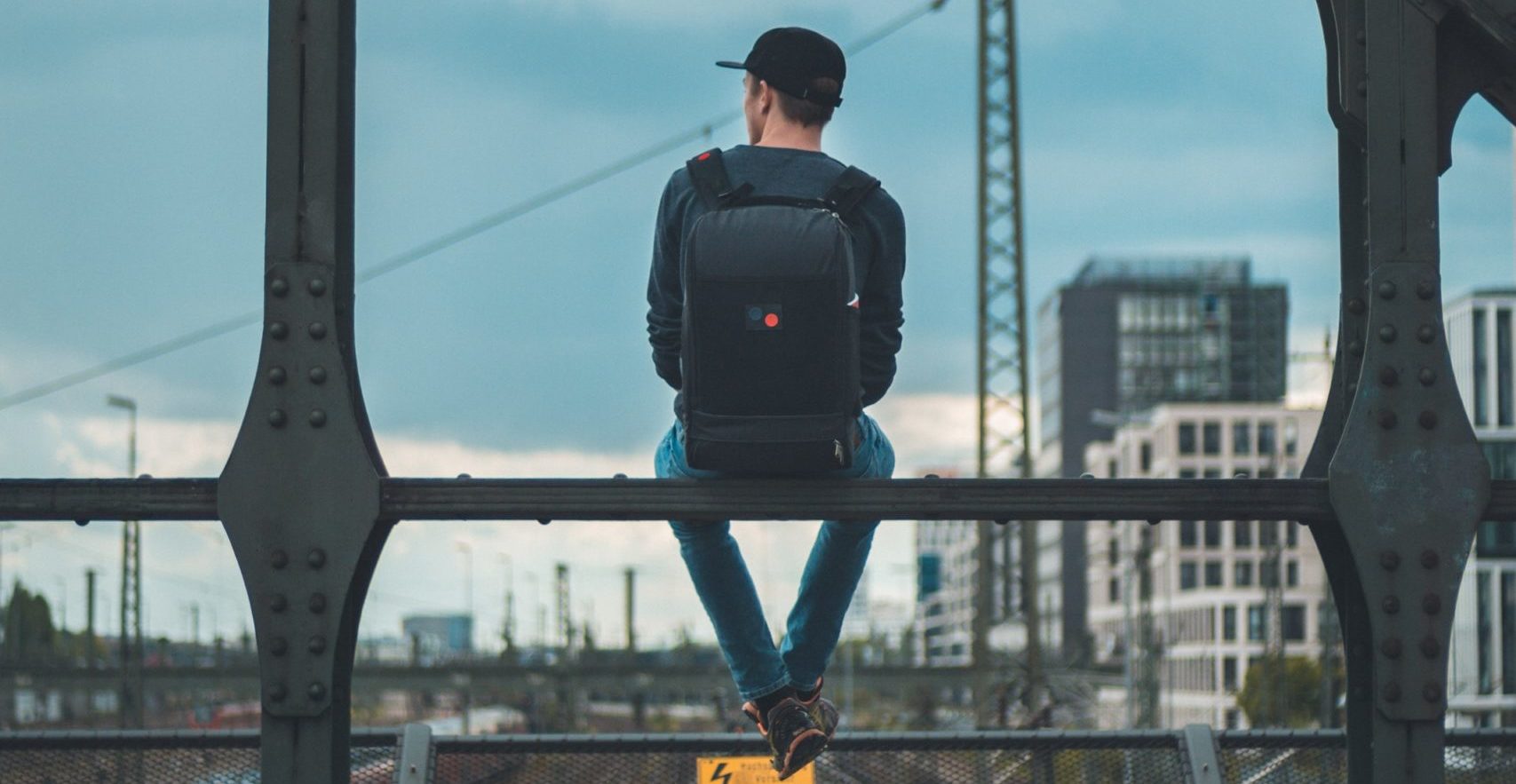 From peer pressure to scheduling challenges, Acuity Group partner, Dr. Watson Scott Swail, cites numerous ways in which gap years can be costly in the long run.
Read More >