Advancing educational, nonprofit, and governmental institutions—worldwide
We are collective, not a factory. With centuries of collective experience, our research teams bring facts into focus, as our strategists build innovative, enduring solutions to strategic, advancement, communications, and marketing challenges our clients face.
Services
(re) Branding
Admissions
Alumni Engagement
Advancement/fundraising strategy, research, planning, and execution
Capital Campaigns
Budgeting & Budget Planning
Leadership Development
Strategic Planning


Who We Serve
Universities
Colleges
Schools
Associations
Nonprofit organizations
Causes & political action
Local and State government entities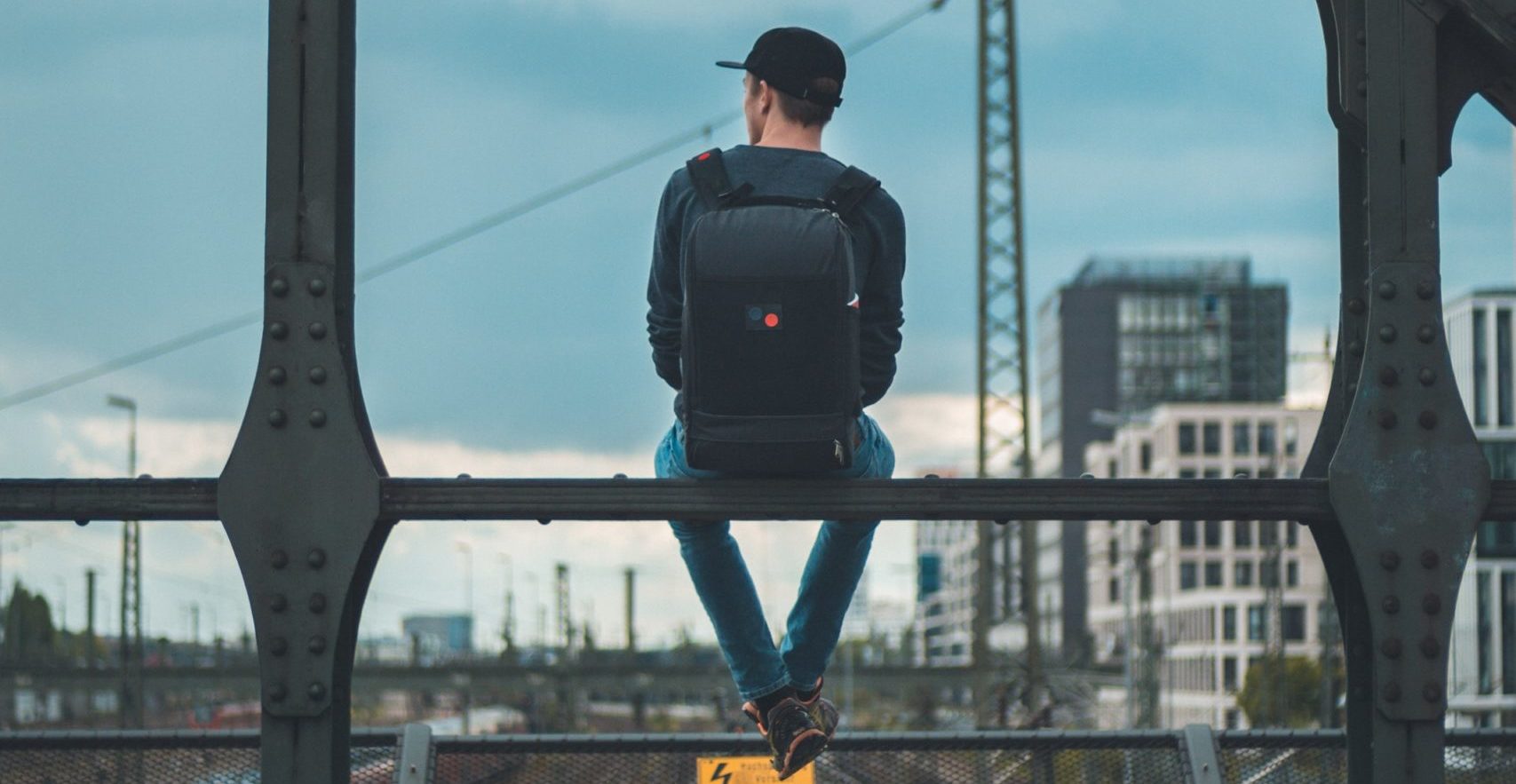 From peer pressure to scheduling challenges, Acuity Group partner, Dr. Watson Scott Swail, cites numerous ways in which gap years can be costly in the long run.
Read More >